Bringing stories to life
TS Media is an organizational segment of Telekom Srbija a.d., the leading telecommunications operator in Southeast Europe, which together with its subsidiaries provides services to over 11 million customers.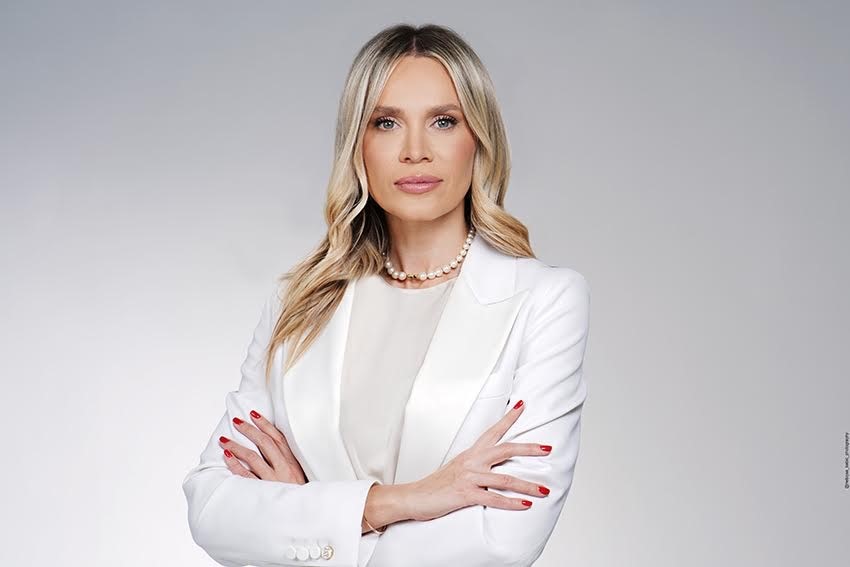 Aleksandra Martinović, Director of Multimedia Division
Thanks to advanced technology and the production of the highest quality content,TS Media within Telekom Srbija a.d. connects over 1.7 million multimedia customers, creating customer experience.
On the international market, we have established cooperation with some of the most important streaming and telco platforms, such as: Disney+ Hotstar, GloboPlay, Amazon Prime Video, Flix Latino, Pop TV, Voyo, RTL Play Premium. This makes us the leader in the content production industry in all of Southeast Europe.
We are the exclusive provider of rights for the world's biggest sports leagues and competitions: English Premier League, Spanish, Italian, French, Portuguese league, as well as UEFA, ABA, NBA, National Football League……
The offer of our TV channels is a combination of premium and specialized local content, as well as partnership with the most influential news channels such as Euronews and Bloomberg.
The development and improvement of digital and digital applications is an additional channel of communication and connection with our end users and with our ultimate goal -Bringing stories to life no matter where you are.
We continue to look to the future, creating unique communication and technology assets, new opportunities, and many choices for all our customers. The strategy of changes and innovations is continuous, as is respect and listening to our customers.
Welcome to the TS media world. Your world.